ABA Therapy
ABA (Applied Behavior Analysis) Therapy
Applied behavior analysis (ABA) has been part of the overall psycho-therapeutic approach for some time now and is integral for the treatment of mental illness and behavioral issues. Thanks to the advances in modern treatment programs and shortcomings of traditional programs, the success shared by countless individuals has been credited to the direct application of the ABA techniques and principles.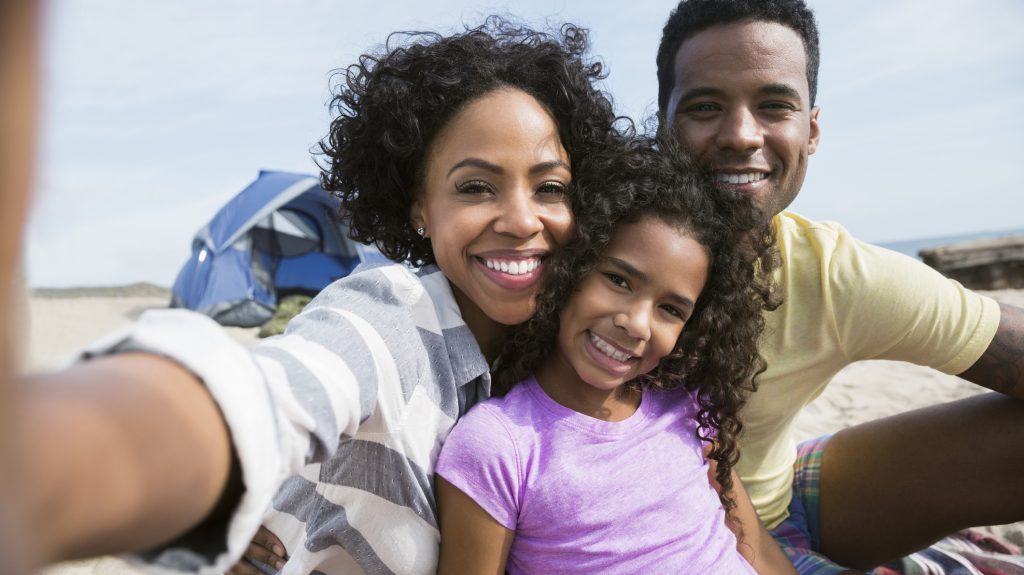 The Benefits of ABA (Applied Behavior Analysis) Therapy
The benefits of ABA therapy are abundant and almost everyone can benefit from the techniques that are used in ABA therapy. ABA therapy is a safe, well-researched, evidence-based approach to develop skill-sets that allow individuals to achieve a better quality of life. A commonly targeted area in ABA therapy is behavior modification. Utilizing the principles and techniques associated with ABA therapy, improvement in behavior and function can be seen for a variety of unique challenges facing each individual.

The behavioral principles and techniques ABA uses are designed to improve the individual's ability to effectively participate in everyday life situations and in their natural environments such as home, at school or in the community at large. When applying ABA to mental and behavioral health services, the range of available support networks is expanded and for individuals who are reluctant to use pharmaceuticals, ABA has solidified its reputation as a stand-alone behavioral adaptive program which drastically improves therapeutic outcomes and elevates the quality of life.

   103 Lydia Street, Greenville, SC 29605


  P.O. Box 8303, Greenville, SC 29607


  (864) 405-3044


  Info@UniversalTherapeuticServices.com
© 2022 UNIVERSAL THERAPEUTIC SERVICES, LLC – MENTAL & BEHAVIORAL HEALTH CARE