Family Therapy
Family Therapy
We begin life with a family and our family plays a role in who we are, who we've become, for the better and for worse. Whether they are blood relatives, a foster family, or adopted parents, anyone who plays a significant long term supportive role in one's life can be considered family. From our first moments of life to our last, the family we are born into will influence every aspect of life from our habits, our customs and traditions to how we view, observe and react to the world around us. Family also teaches us how to love and how to build happy and healthy relationships in our interaction with others. We don't get to choose our family and sometimes that family struggles to connect, unknowingly laying the ground work in life for our struggle to connect. More families than not deal with some level of dysfunction at one time or another and most are able to recover and maintain a sense of balance and happiness. Family therapy is designed to specifically address issues that are affecting the harmony and positive functioning of the family unit.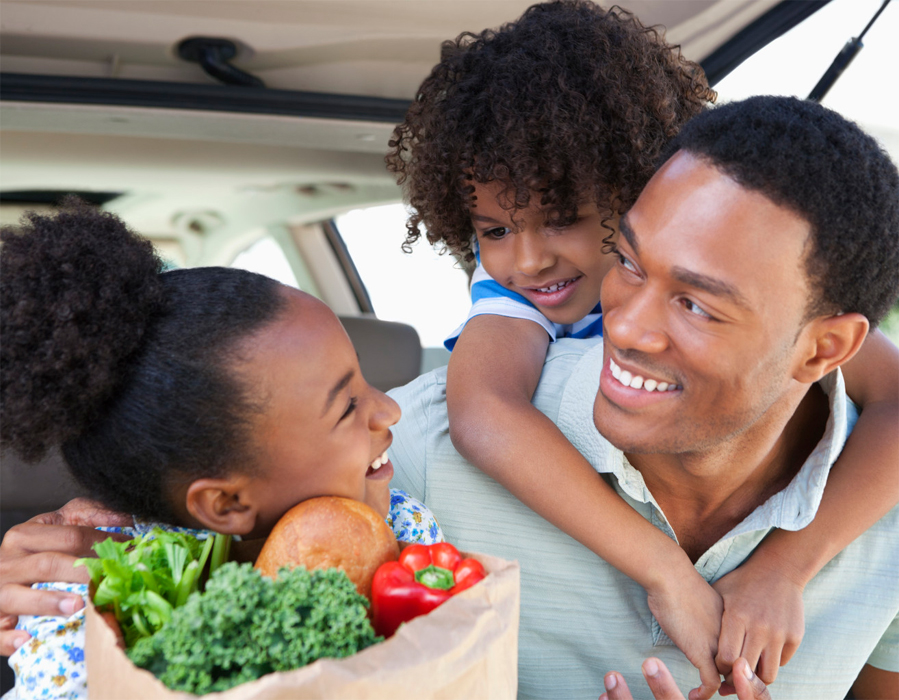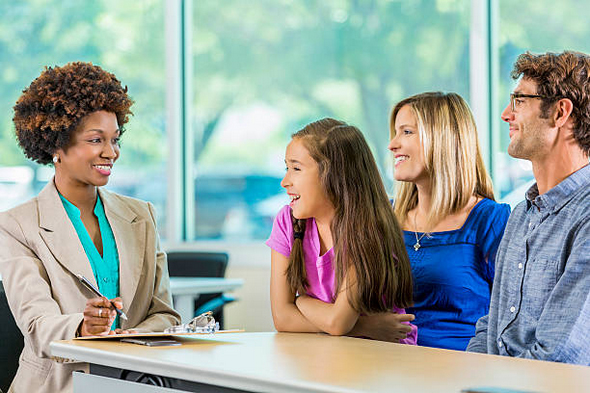 What is Family Therapy?
Family therapy or sometimes referred to as family counseling is a highly effective type of treatment designed specifically to help a family get through difficult times while giving them skill sets to deal with any situation that my disrupt a positive functioning home environment. The professional clinicians at Universal Therapeutic Services, LLC have helped countless individuals and families work together towards and maintain a healthy family environment due to their in-depth understanding of the individuals who make up the family dynamics. Being able to employ techniques and exercises from other cognitive and behavior therapy programs, our therapists are able to help a family work together to achieve a happy and healthy family lifestyle.
The Benefits of Family Therapy
Family therapy examines the individuals' issues in the context of the family unit as a whole. With the guidance of a Universal Therapeutic Service, LLC mental health professional, a seemingly unchangeable situation can be resolved increasing the potential success in overcoming family issues. As with other types of treatment programs, the techniques to be used are specific to the individual and family as each situation presents its own set of challenges.
One of the wonderful things regarding family therapy is that families can actively work on any issues they face in a safe and controlled environment under the direction of a Universal Therapeutic Service, LLC mental health professional. One focus in family therapy is to provide all family members with the necessary tools, techniques and knowledge to facilitate the healing process to achieve and preserve a happy and healthy family environment.
The benefits of family therapy include:
Conflict resolution skills
Enhanced communication skills
Improved problem solving skills
Greater anger management skills
Deeper understanding of family dynamics
Improving family relationships through:
Strengthen the family bond
Rebuilding trust in family members
Help family members forgive each other
Reduce sources of discourse and tension
Develop a strong family support network

   103 Lydia Street, Greenville, SC 29605


  P.O. Box 8303, Greenville, SC 29607


  (864) 405-3044


  Info@UniversalTherapeuticServices.com
© 2022 UNIVERSAL THERAPEUTIC SERVICES, LLC – MENTAL & BEHAVIORAL HEALTH CARE