Teletherapy
What is teletherapy?
Teletherapy is the use of traditional face-to-face therapy techniques and activities through a live video connection via the internet. Teletherapy sessions are very similar to traditional therapy sessions with the one major exception being therapists and clients can interact with each other from anywhere an internet connection is available.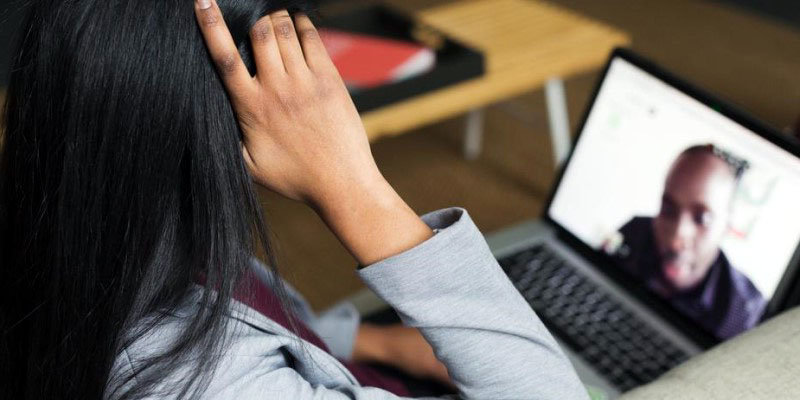 Is teletherapy as effective as on-site therapy?
For better or for worse, we are all living in a world increasingly defined by technology. With the rapid expansion of technology, teletherapy has expanded and will continue to expand right along side it. Kent State University researchers conducted a study comparing students who received traditional in-person therapy and those who participated in telepractice in public school settings. They concluded, "Students in both service models made significant improvements... with students in the telepractice group demonstrating a greater mastery of their Individual Education Plan (IEP) goals."
Benefits of teletherapy include:

Innovative, cost-effective solution that offers maximum flexibility.
No matter where you are that internet is available, you can connect face-to-face with your therapist.
Scheduling without the time constraints that can be limited with on-site operating hours.
Offers a greater sense of safety and security from the comfort of your own home.
Confidentiality and privacy. Our system is encrypted, secured and compliant with all State and Federal regulations.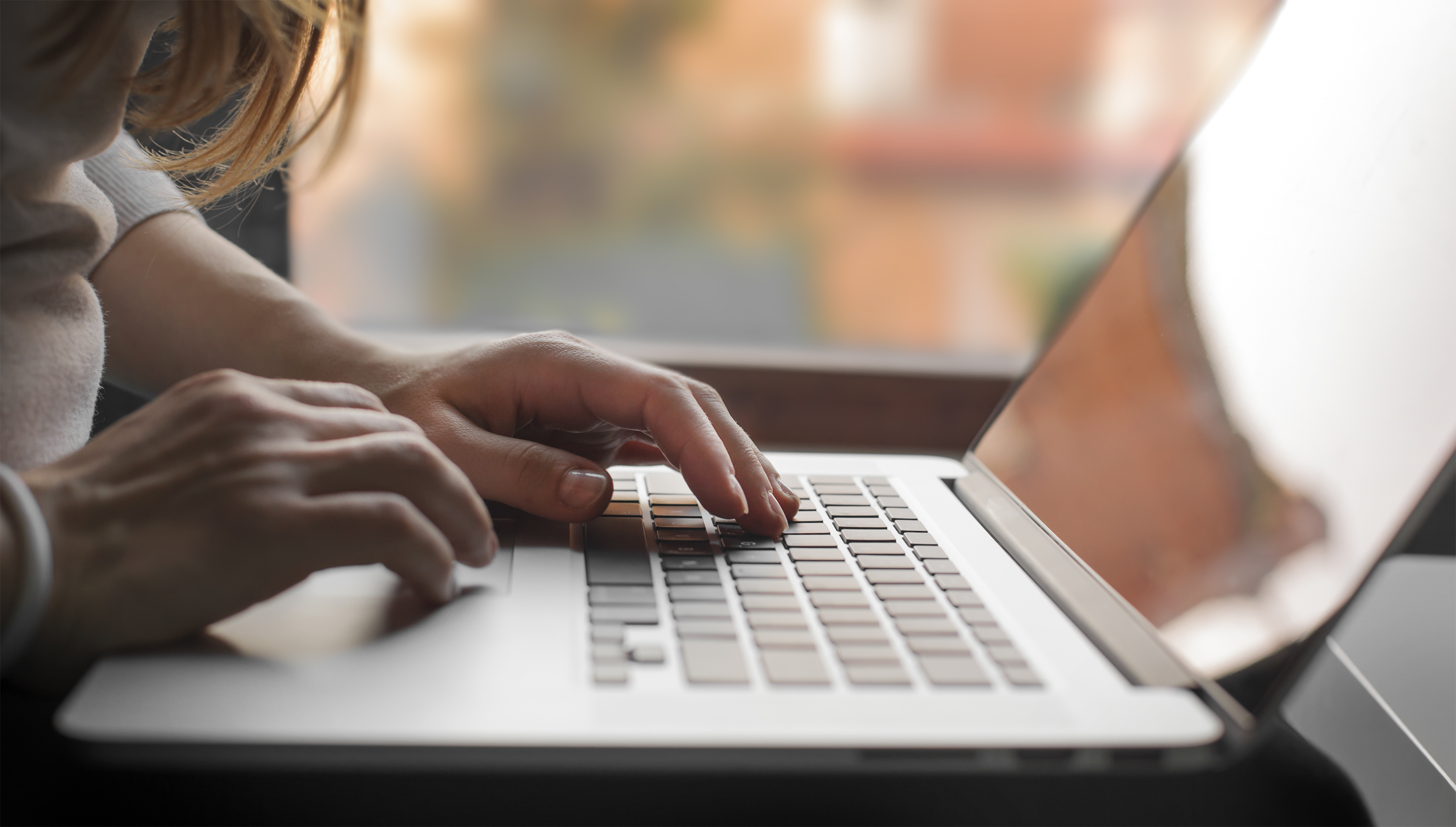 103 Lydia Street, Greenville, SC 29605


  P.O. Box 8303, Greenville, SC 29607


  (864) 405-3044


  Info@UniversalTherapeuticServices.com
© 2022 UNIVERSAL THERAPEUTIC SERVICES, LLC – MENTAL & BEHAVIORAL HEALTH CARE